LOVE LETTERS
By A.R. Gurney
International Stars David Soul and Jerry Hall originally played this show at the Tivoli theatre in 2008 and we revieved it in 2012 at the Gaiety Theatre Dublin for one week.
The show was a co-production between City Theatre Dublin and The Mill Theatre Dundrum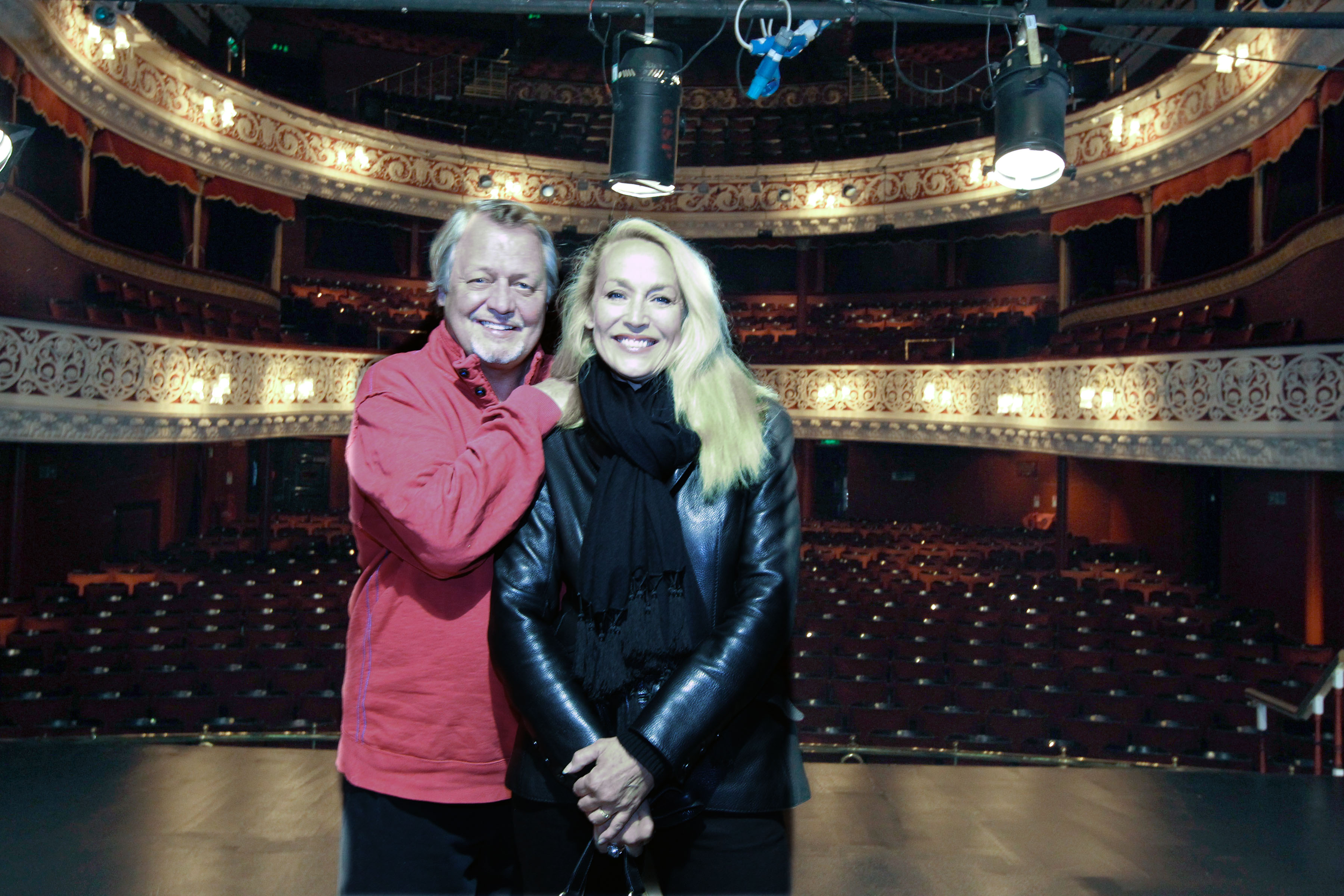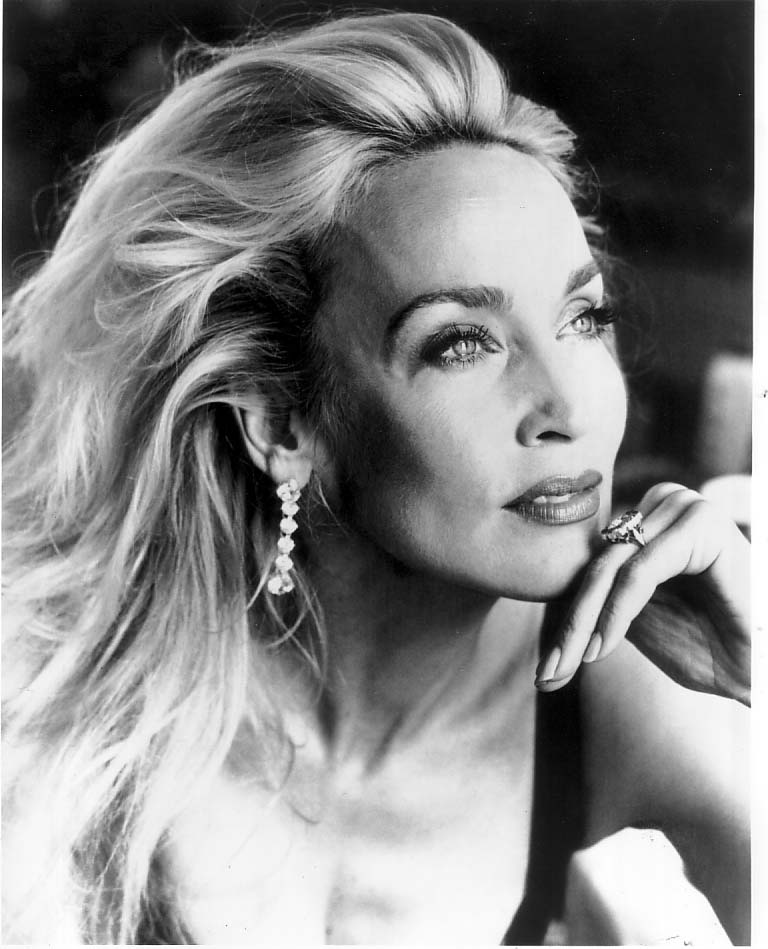 JERRY HALL
Has been involved in major Hollywood, West End and Broadway productions appearing in Tim Burton's BATMAN alongside Jack Nicholson, while taking on the role of "Mrs Robinson" in the hugly successful West End Production of THE GRADUATE which also toured to Australia.
Combining a busy personal life with her hectic schedule, most recently Jerry appeared in her own TV show called KEPT on VHI as well as playing Mother Lord in Cole Porter's HIGH SOCIETY in London's West End.
Directed By Michael Scott
Company Stage Manager Robert Bradish
Production Assistant Karen Connell
Graphic Design Aoife O Toole
Lighting designed by Michael Scott
Radio Add Tommy Ellis @ Velvet Voice
Mr Soul's Pyjamas designed by Synan O Mahony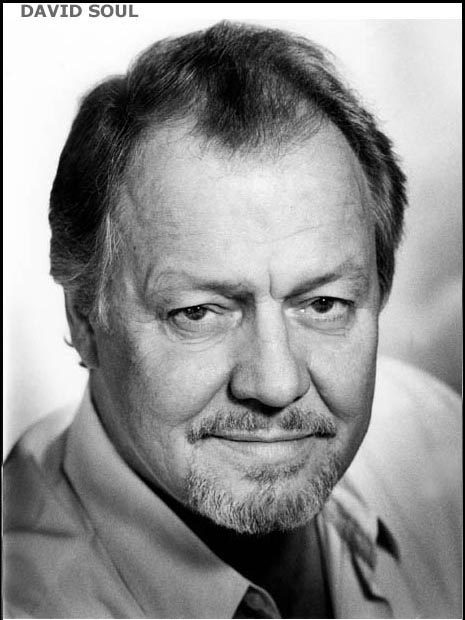 DAVID SOUL
Perhaps best known for his role as 'Hutch' in the cult television series, Starsky and Hutch, David Soul has also starred in such films as MAGNUM FORCE with Clint Eastwood and SALEM'S LOT with James Mason while a successful recording career has delivered two UK and U.S. number one hits, Don't Give Up on Us and Silver Lady. He has also toured in theatre productions of Willy Russell's Blood Brothers (New Zealand & Australia) and Ira Levin's Deathtrap (U.K.). His West End credits include "the Narrator" in Blood Brothers, "Chance" in Alan Ayckbourn's COMIC POTENTIAL, "Jerry" in the highly controversial JERRY SPRINGER THE OPERA and "Mack" in Jerry Herman's musical, MACK & MABEL. He is currently performing a one-man show based on the life and poetry of Nobel Prize-winning Chilean poet, Pablo Neruda.
Currently, he is performing a one-man show with music based on the life and poetry of Chilean poet and Nobel Prize winner, Pablo Neruda.