Michael Scott's iconic production of THE MATCHMAKER John B. Keane's masterpiece about love and loneliness is currently on Tour.
SONGS FROM THE SWANS AT COOLE a new song cycle by Michael Scott based on selected Yeats poems played at the Irish Pavilion at the Expo in Milan in October (2015) celebrating the 150th Birthday of W.B.Yeats at the Pavilion. The Production continues to tour nationally and Internationally by Invitation
John B. Keane's
The Matchmaker
---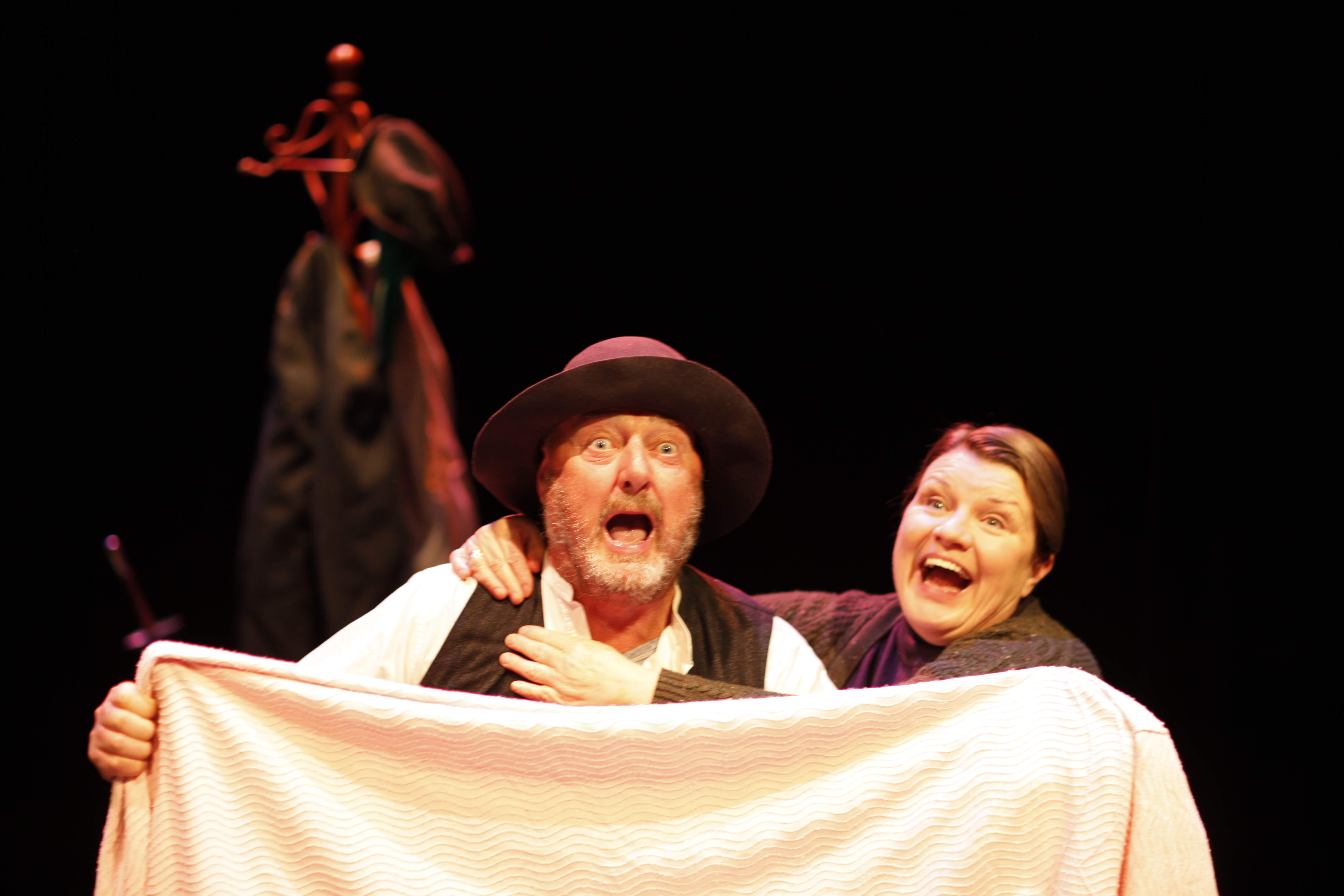 based on the novella "Letters of a County Matchmaker" by JOHN B. KEANE one of Ireland's most celebrated writers.
The production stars television favorite Mary McEvoy known for her roles as Biddie in the long running RTE series GLENROE. Irish Actor and comedian JON KENNY who was part of the Irish comic duo d'Unbelievables with Pat Shortt joins Mary to complete the cast.
Kenny is also best known outside Ireland for appearing in the Channel 4 sitcom Father Ted. Together they play a myriad of characters in this hilarious and earthy dramatic comedy.
The play follows the efforts of Dicky Mick Dicky O Connor to make matches for the lonely and lovelorn. Keane, an avid observer of people and the cultures that bind and create their view of the world uses "The Matchmaker" as an exploration of rural loneliness. Aware that generations of people became masters of their own destinies late in life, and only then began to look for companionship and love, once their duties as minder of aging parents were concluded or they had finally inherited, or were the left over brother or sister.
Using his inimitable way with words and his one sense of "devilment" and wit, Keane delves into the longings, hungers, fears and foibles of this collection of lonely county people and creates a marvelously colorful world, taking us back to a simpler time, when phones were few and far between and the only web was one left behind by spiders.
The show is directed by Michael Scott
Songs From The Swans At Coole
---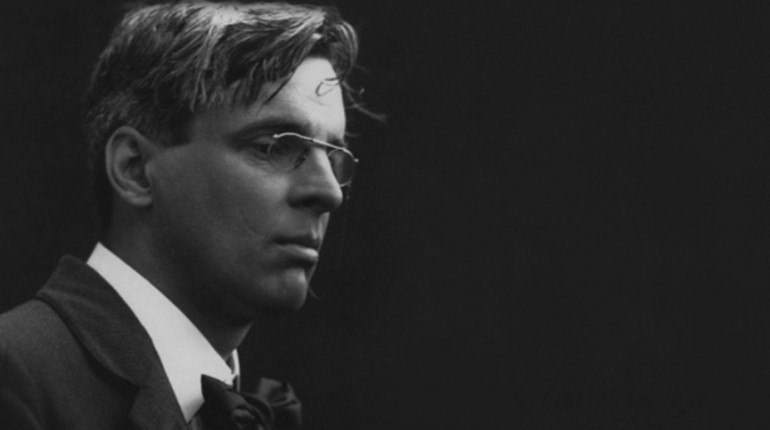 W.B YEATS celebrations at Expo Milan 2015
MICHAEL SCOTT has composed a new song cycle exploring the poetry of W.B. Yeats, focusing on his unrequited love for Maude Gonne and the development of the Irish state.
This will be a "Chamber Version" of the production staged especially for the Expo in Milan, featuring;
Tenor - Anthony Norton,
Soprano - Sandra Oman
Some of the poems included are;
The Lake Isle of Innisfree,
The Pity Of Love,
He Seeks The Cloths of Heaven,
When you are Old,
The Sorrow of Love,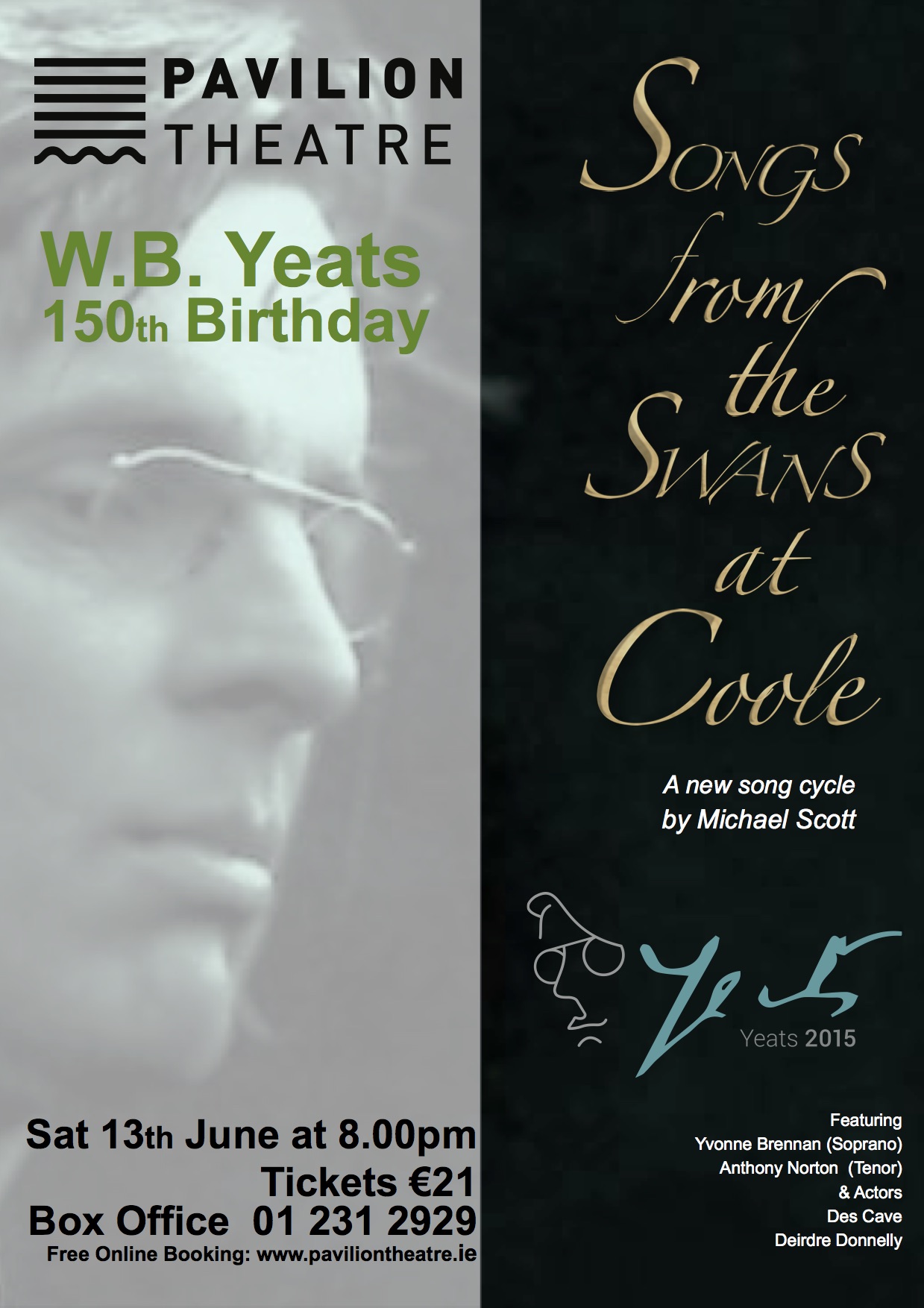 We will shortly have information about a special new productions in 2019 in Ireland
The Valley Of the Squinting Windows by Brinsley McNamara
John B. Keane's Christmas Stories
They Tailor and Ansty by Eric Cross