In line with our policy of making theatre available on your doorstep, even during these trying times,
The Matchmaker by John B.Keane with Anna Manahan and Des Keogh is currently available on the Civic Theatre Dublin Website to raise finds for their artists help program
The Dates for the SUCCESSFUL TD by John B. Keane are currently being rescheduled.
Our New production of SHIRLEY VALENTINE by Willie Russelll Starring NORMA SHEAHAN is in rehearsal for dates in at the end of January 2021 and the following months.
More information will be announced as Government restrictions for the attendance at live events are lifted or revised.
John B. Keane's
The Matchmaker
---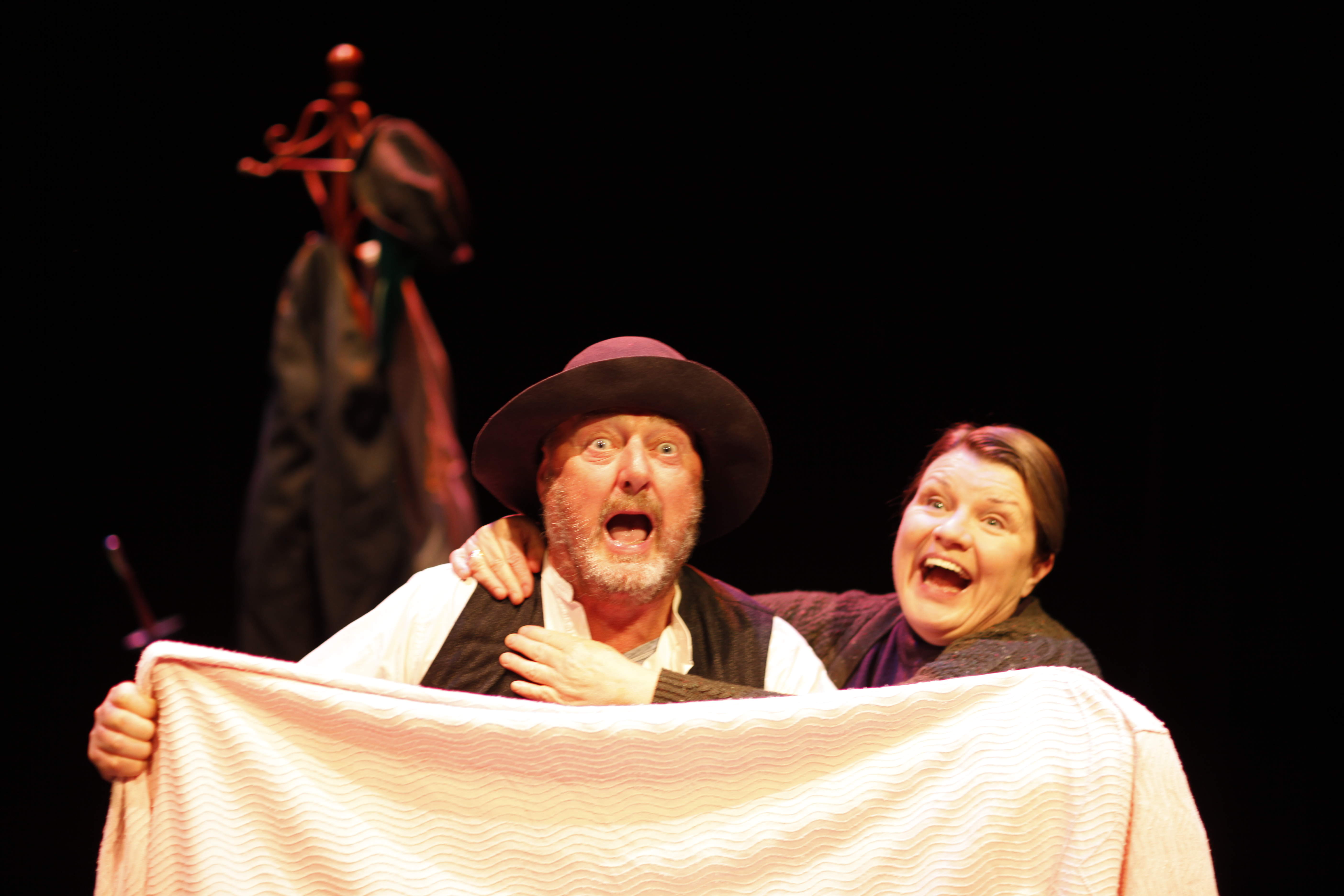 based on the novella "Letters of a County Matchmaker" by JOHN B. KEANE one of Ireland's most celebrated writers.
The Production with Jon Kenny and Mary McEvoy is coming to the end of its run - for now - there are few dates in ireland in 2020 - see tour dates ...
The production stars television favorite Mary McEvoy known for her roles as Biddie in the long running RTE series GLENROE. Irish Actor and comedian JON KENNY who was part of the Irish comic duo d'Unbelievables with Pat Shortt joins Mary to complete the cast.
Kenny is also best known outside Ireland for appearing in the Channel 4 sitcom Father Ted. Together they play a myriad of characters in this hilarious and earthy dramatic comedy.
The play follows the efforts of Dicky Mick Dicky O Connor to make matches for the lonely and lovelorn. Keane, an avid observer of people and the cultures that bind and create their view of the world uses "The Matchmaker" as an exploration of rural loneliness. Aware that generations of people became masters of their own destinies late in life, and only then began to look for companionship and love, once their duties as minder of aging parents were concluded or they had finally inherited, or were the left over brother or sister.
Using his inimitable way with words and his one sense of "devilment" and wit, Keane delves into the longings, hungers, fears and foibles of this collection of lonely county people and creates a marvelously colorful world, taking us back to a simpler time, when phones were few and far between and the only web was one left behind by spiders.
The show is directed by Michael Scott
---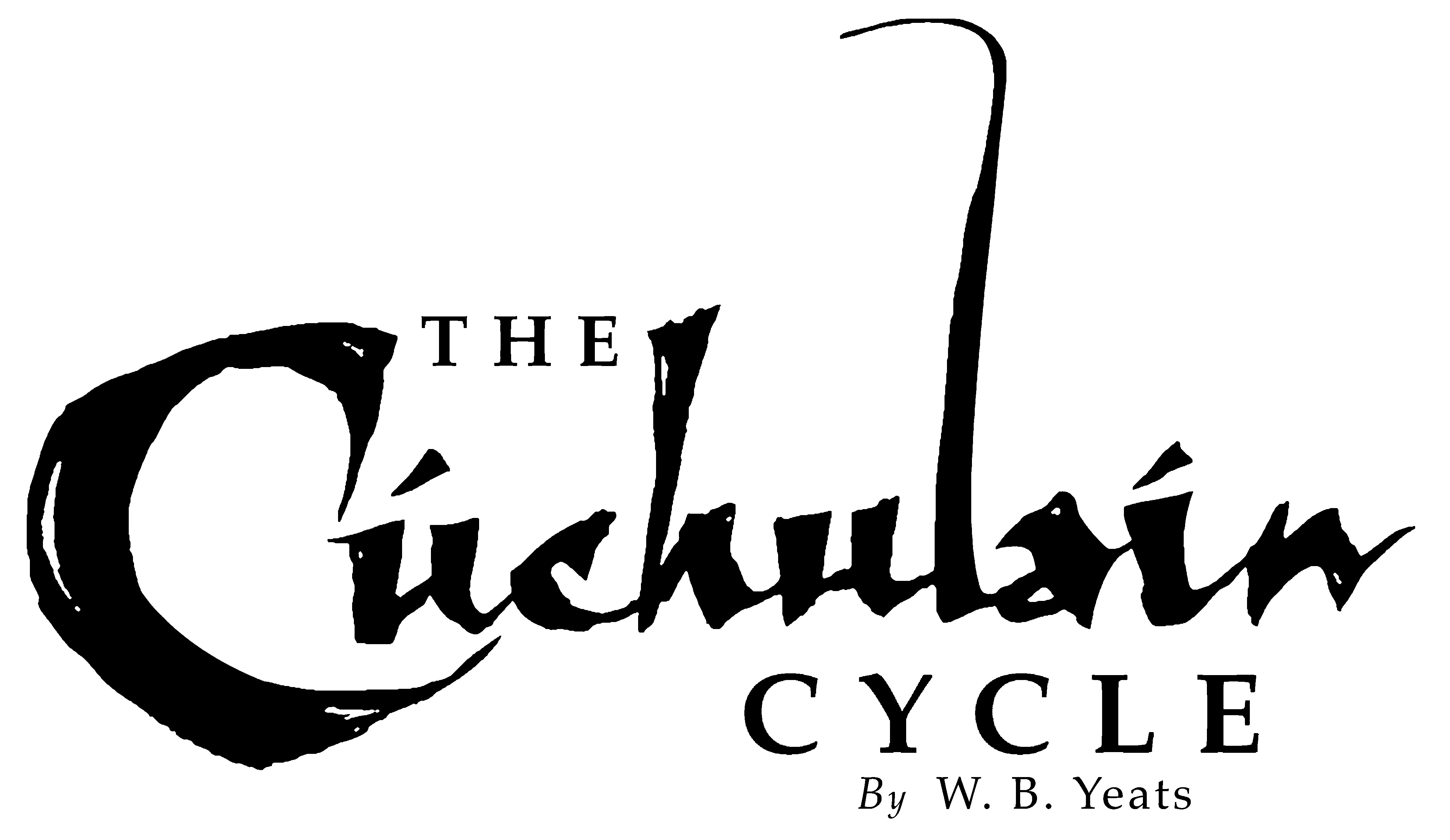 Finally, the Album is available on Bandcamp, Itunes , Spotify and all usual digital music outlets worldwide
Singers
Hazel O'Connor
With: Andrea Edmunds, Aonghus McAnally, Christine Scarry, John Scott, Alexandria Sharpe, Bryan Smyth, Peter Vollebregt
Musicians
Ruari DeBarra - Percussion / Acoustic Guitar/ Bass
Cormac De Barra - Harp
Aengus O Connor - Cello
Cliodhna Quinlan - Fiddle
Rossa O Snodaigh – Whistle /Percussion
Avril Ryan – Keyboards/Synth
Producers:
Michael Scott, Aengus O Connor, Avril Ryan
A note on the music
I first began to write the score for THE CUHULAIN CYCLE in 1993 at a series of workshops in Duchas Folk Theatre in Trim county Meath. I
I have been careful to write the music to the words and rhythms demanded by Yeats in his texts, and not seek to conveniently fit the words to the music. Each of the main characters has their own theme, which is developed and restated in a number of different ways throughout the cycle.
The music is orchestrated for the musicians just as symphony. The speaking of the verse with the music is part of the overall soundscape structure itself. There is room for the musicians to interpret and extemporise within a strict musical structure. I hope the score is close to what Mr. Yeats himself might have imagined if such possibilities and instruments were available to him. Unfortunately, he was in his search to develop a new style of theatre, way ahead of the later developments in Irish music led by Sean O Riada.
I hope in this score I have been able to pick up on some of these threads and develop them to assist a modern audience to appreciate the grandeur and importance and relevance of these fantastic plays.
Michael Scott
CITY THEATRE DUBLIN
ONLINE
---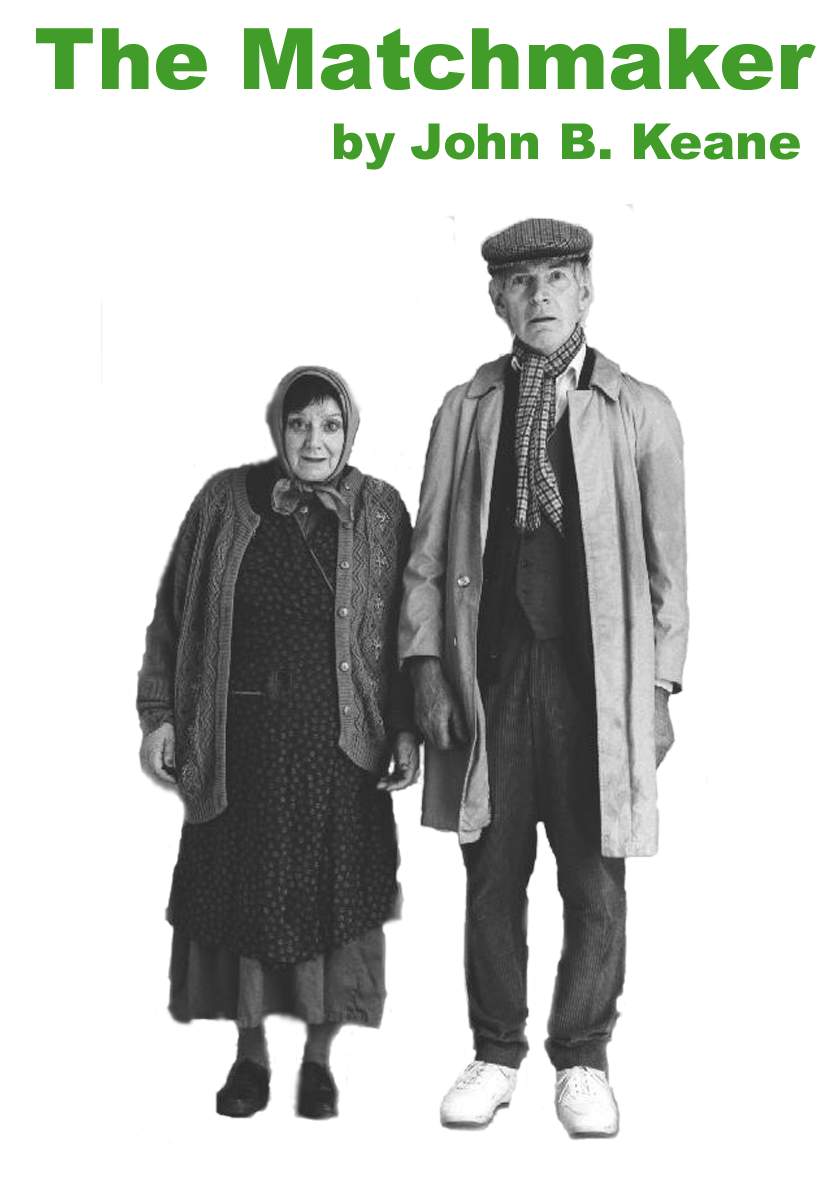 The Video of THE MATCHMAKER with Des Keogh and Anna Manahan is now available to view online
The show was recorded at the Gaiety Theatre Dublin 2001 and toured to Edinburgh and The Irish Repertory Theatre in New York to rave reviews.
you can see it here on-demand:
https://showcatcher.com/show/3/the-matchmaker